We know that as teachers we are more likely to trust the views of fellow professionals, so here is some genuine feedback we have received.

We always include the full name of the person we are quoting, so you can be sure that these are 100% genuine testimonials!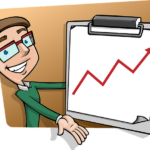 Hi Andrew, Thanks so much for the fun lesson! The kids really enjoyed it - the Zoom feedback is super positive ("'It was super fun", " It was very interesting and fun at the same time!"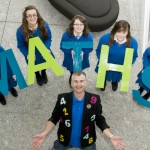 Hi Andrew Thank you so much for all of the hard work and effort you put in to make all of our lives easier. I absolutely love the Leitner Flashcard Project.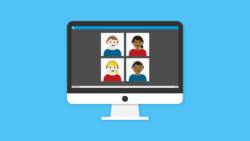 Hi Andrew, Thank you for the training you provided yesterday, we have received many positive comments. Lots of staff have said they particularly enjoyed the maths talk regarding different types of learners and the two strategies you discussed. This was so useful. We look forward to seeing you again in two weeks time.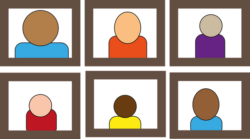 What a lovely lecture, so glad we got you to do it!! thank you and a Very Merry Christmas Andrew!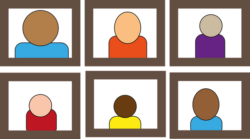 Hi Andrew, We got cut off rather abruptly so I didn't get the chance to say thank you for a really fun and interesting talk. I very much enjoyed it.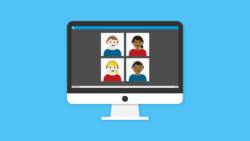 Dear Andrew, I have just watched the webinar (I was unavailable yesterday). It was really good and really informative.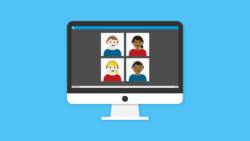 Hi Andrew, I just wanted to drop you a line to say how much I enjoyed the webinar today, very relatable content for me as an educator of post 16 college students and as a parent of a 13 year old young man about to be diagnosed. My wife was listening along in the background nodding along vigorously to so much of what you talked about.​
Clearly written and I would imagine would be very helpful indeed. I'd like to see this as essential reading for every hub mastery work group in the country.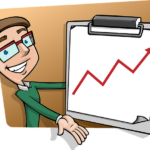 Hi Andrew, just a quick note to say a big, big thank
you
for your Maths presentation/session at Charleston yesterday morning. I had to rush away just before the end to teach my Advanced Highers, so sorry for not being able to have a word with you at the end. Suffice to say, I – and all the other staff present – really enjoyed the talk and were very taken with the key messages
you
were putting across, both about Maths and learning in general.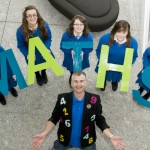 Hi Andrew, I'd just like to say thank you for putting on the show yesterday, the children really enjoyed it and I had asking me about see patterns in their numbers today, which made my life a lot easier – long may it continue.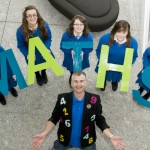 Dear Andrew, Thank you so much for this afternoon. The children absolutely loved it! The children that had books have been studying it carefully – I am sure they will be demonstrating their new skills by tomorrow morning.
Hi Andrew, I I thoroughly enjoyed your algebra session at Brighton last week (never thought I'd say the words 'enjoy' and 'algebra' in the same sentence!!!)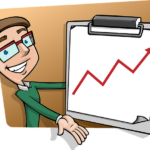 Hi Andrew, Thank you soo much for your an amazing inset day! Everyone has said how beneficial they've found it.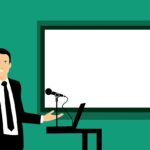 Hi Andrew, Thank you very much for yesterday…really inspiring. I have taken so many useful things away from it.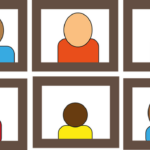 Hi Andrew, Thank you so much for all your hard work this morning. I always find your sessions very helpful because they are so well informed and highly applicable to daily teaching. The range of activities for problem solving and multiplication/division will hugely benefit our children. I hope we can host you for a training session in Singapore again soon!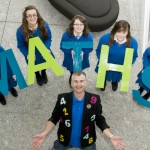 Hello, We were wondering about booking you for a maths magician show. You taught me for my NQT course for maths and I was amazed at how you made maths so exciting.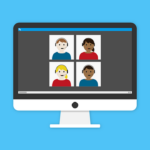 I think it was testament to how good the session was that they all stayed! Loved every minute of it Andrew – thank you 😊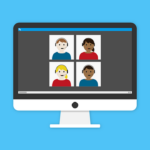 Hi Andrew, thank you so much for yesterday's CPD session with our network group. Super-engaging and some wonderful takeaways for the teachers.