Many people know of Andrew as a teacher, but fewer are aware that he is an award-winning stage and close-up magician, and multi-award winning mind-reader and mentalist.
The Magic Message philosophy is that everyone is a mathematician. Some of us need more help and encouragement than others, either to teach or to learn.
Keynote speaking: Andrew has vast experience as a keynote and after-dinner speaker. He has the ability to amaze, amuse and inform, and his sessions are often very inter-active! He has addressed a range of different groups, from teachers to students to Round Table, WI and more! See the testimonials page for details of how people respond to these sessions!
The Magic of Maths show: This is the show that started it all, and is still the most requested show we perform for schools. With a range of effects suitable for Key Stages 1-5, children are taken on a magical journey that subtly changes their attitude to mathematics.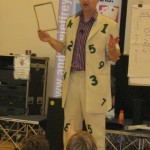 Right from the start, interwoven with the magic, there are clear positive and motivational messages about the learning of maths.
Frequently teachers who watch the show say that they too have been really recharged and motivated! Along the way, there is comedy mixed with the magical maths. As an experienced teacher, Andrew knows how to communicate with children who find maths hard, as well as giving a challenge to those for whom maths is a joy.
The Magic Inside: We are genuinely proud of this. It is a self-esteem show aimed at presenting a positive message to children in infant and primary schools. There is a different version for secondary pupils (it's a bit more hard-hitting!) Andrew uses his magical skills to take children on a journey of self-respect, encouraging every child to look at themselves as special, important, and talented. This is done with good humour, through the medium of some surprising and unique magic, along with plenty of audience interaction.
Your Magical Mind (Secondary and upwards only)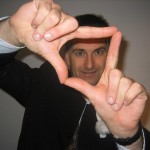 This is a motivational show demonstrating to students how the human mind (i.e. theirs) can be trained to perform extraordinary mental feats such as lightning calculation, memory, mind-reading, teleportation, accurately predicting future events, and so on. Throughout the show Andrew explains how fabulous and talented every single member of the audience is, and even teaches them to perform their own extraordinary feats of memory!
This extraordinary show is unique; you will not find its like anywhere in the UK. Andrew is well qualified to perform this show, being the only magician ever to win the Prestigious Sussex Magic Circle Magic of the Mind competition for four years in a row!
Workshops: Andrew is often called upon to give workshops about all aspects of maths – these are always practical and delegates often learn a magic trick or two to take back to work!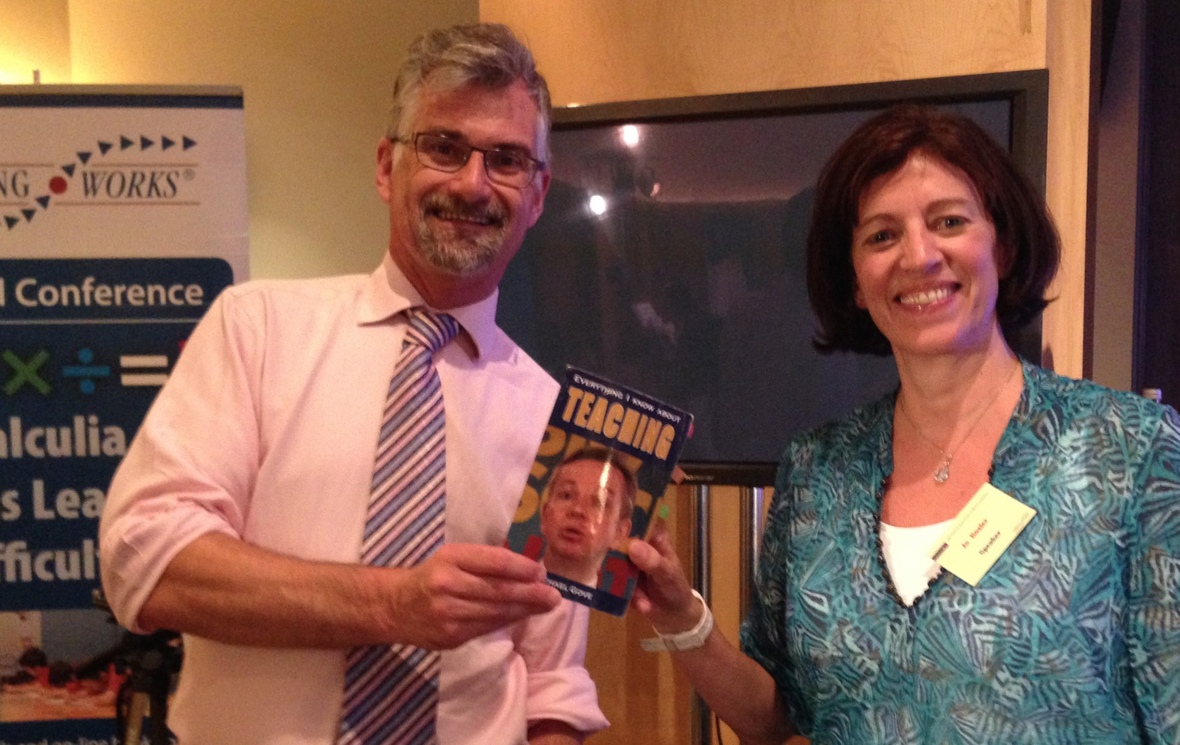 To find out more about any of these, or to book, visit our CONTACT page.